News Flash!
The answer to our competition was Paul Bunyan the lumberjack and the horn of his Ox, Babe.  The winner was Carol W and she wins herself a free dance class!
Tuesday 28th June new Shag routine starts at Swingdance Holborn
Sunday classes are now closed for the Summer and resume Sunday 4th September
What is Swing Dancing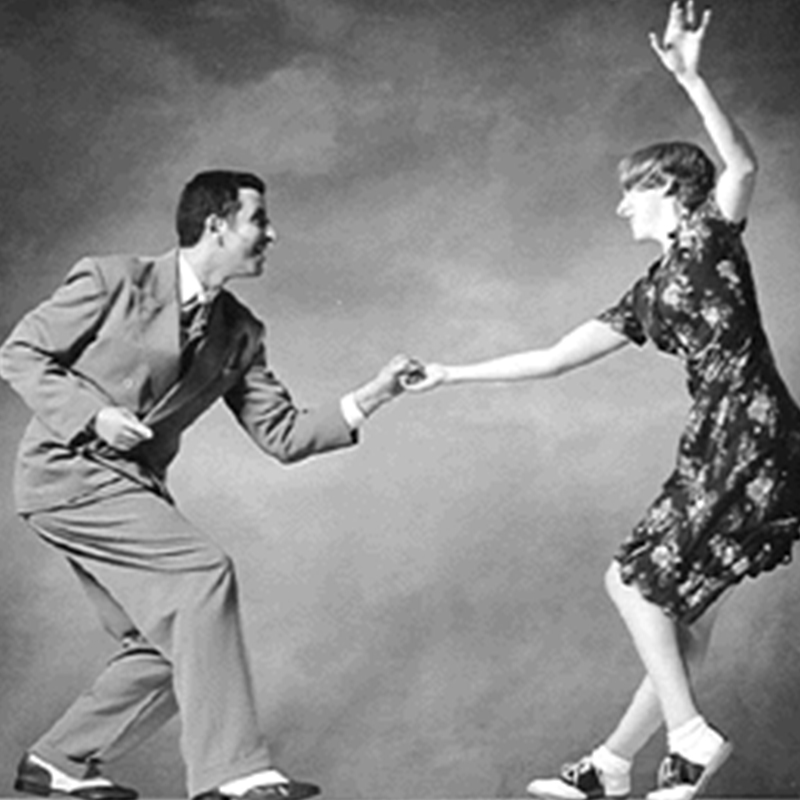 Swing music, or simply swing, is a form of American music
that developed in the early 1920s and became a distinctive style by 1940.
Dance Styles are Lindy Hop, Charleston, shag,
Balboa, Blues, Big Apple,
Shim Sham, Jazz Dance...
Swing Dance Class Holborn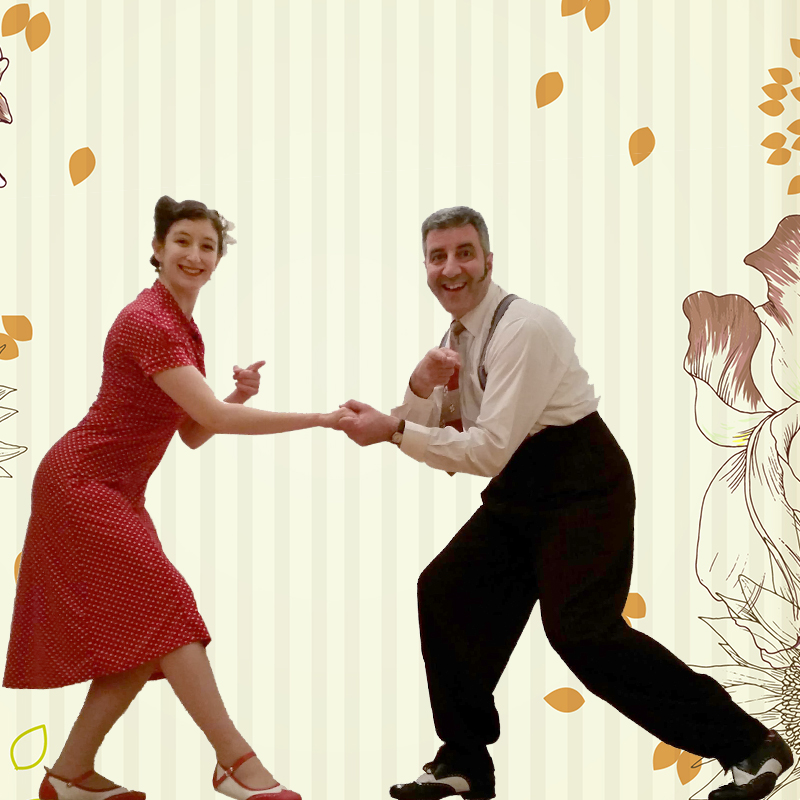 Top quality teaching every Tuesday with dance champ
& international teacher
Simon Selmon (teaching Lindy Hop since 1986) & Anna Lambrechts.
Friendly atmosphere, in the heart of London.
No need to book.
Swing Time Monthly Party
Swingdance UK's Monthly Dance
Learn the moves! Beginners & Intermediate Lindy Hop classes 7.45pm -8.30pm
Large Wood Dance Floor!
Bar!
Saturday 14th November with The Polka Dot Dolls and The Cliff Longhurst Jazz Knights Orchestra 18 piece swing orchestra.