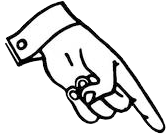 SwingDanceUK's Swing Out at the Wonderground London

SwingDanceUK's Swing Out at the Wonderground LondonSwing Out at the Wonderground on Monday 6 JulyPress the HD BUTTON for High Definition www.facebook.com/events/470219166486344/Thanks to:SwingDanceUK www.facebook.com/SwingDanceUKKing Groovy & the Horn Starswww.facebook.com/pages/King-Groovy-and-the-Horn-Stars/490440314364393The Wonderground Londonwww.facebook.com/LDNWondergroundFor a lot More FOLLOW US:www.facebook.com/SwingDanceUKwww.facebook.com/groups/SwingDanceUKwww.twitter.com/SwingDanceUKwww.SwingDanceUK.com

Posted by Swingdance UK on Friday, 3 July 2015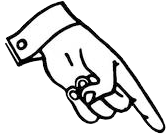 What is Swing Dancing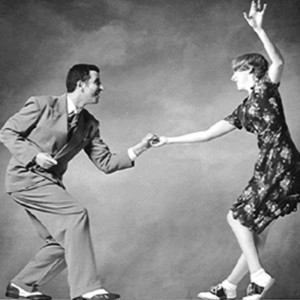 Swing music, or simply swing, is a form of American music
that developed in the early 1920s and became a distinctive style by 1940.
Dance Styles are Lindy Hop, Charleston, shag,
Balboa, Blues, Big Apple, shim Sham, Jazz Dance...
Swing Out at Wonderground
An interactive 1940s vintage dance experience
with bubbling live music where anything goes!
Step back in time to the heyday of the 30s/40s
in your best victory rolls,
seamed stockings & two-tone shoes at
The Wonderground London
Hi de Ho Holiday Camp
3 nights to party with a dedicated Swing dance room until 2am,
28 classes from your Swing Team & over 120 classes in different Latin dances!
3 Levels Lindy Hop Fast Beginners/Improvers Intermediates I & II
Plus Taster Classes!
Swing Dance Class Holborn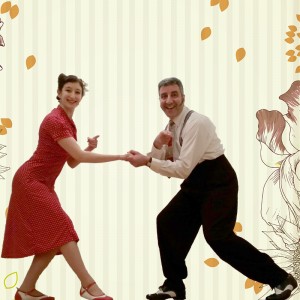 Top quality teaching every Tuesday with dance champ
& international teacher Simon Selmon (teaching Lindy Hop since 1986)
& Anna Lambrechts Friendly atmosphere, a lovely venue in the heart of London.
No Need to Book