What is Swing Dancing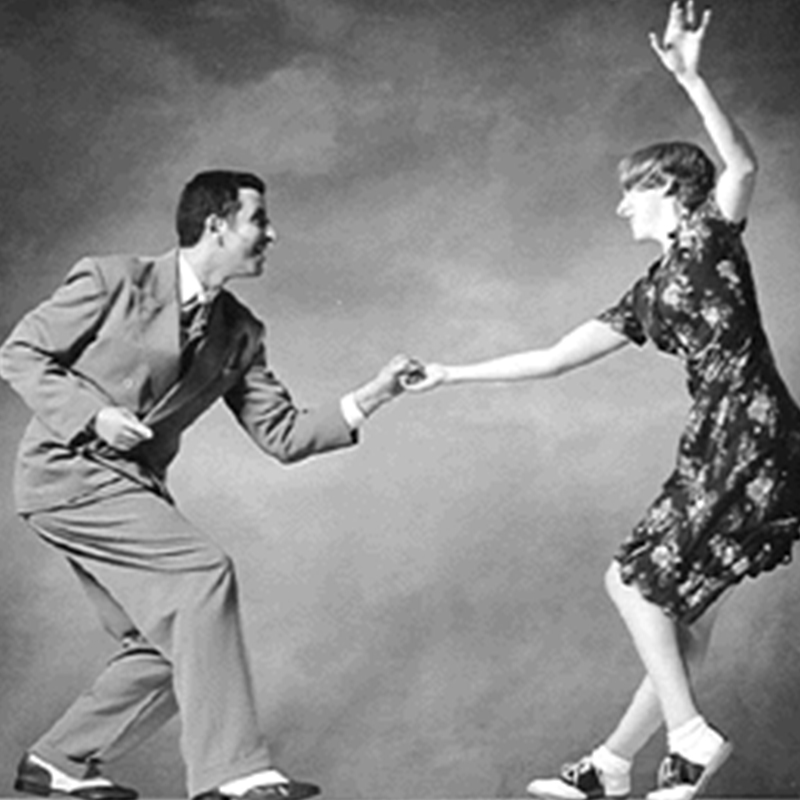 Swing music, or simply swing, is a form of American music
that developed in the early 1920s and became a distinctive style by 1940.
Dance Styles are Lindy Hop, Charleston, shag,
Balboa, Blues, Big Apple,
Shim Sham, Jazz Dance...
Swing Dance Class Holborn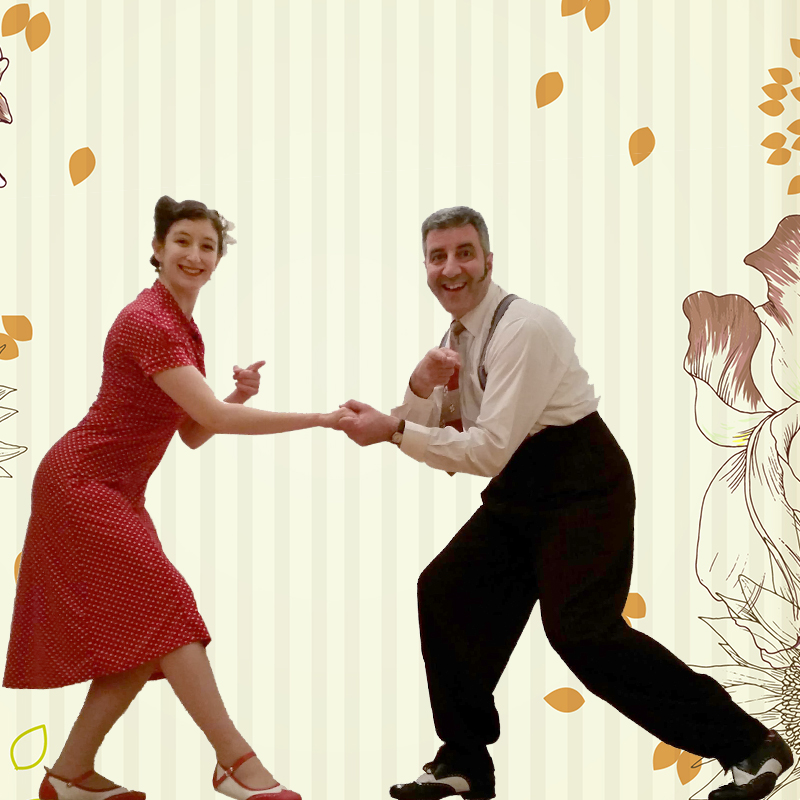 Top quality teaching every Tuesday with dance champ
& international teacher
Simon Selmon (teaching Lindy Hop since 1986) & Anna Lambrechts.
Friendly atmosphere, in the heart of London.
No need to book.
Swing Time Monthly Party
Swingdance UK's Monthly Dance
Learn the moves! Beginners & Intermediate Lindy Hop classes 7.45pm -8.30pm
Large Wood Dance Floor!
Bar!
Saturday 14th November with The Polka Dot Dolls and The Cliff Longhurst Jazz Knights Orchestra 18 piece swing orchestra.
NYE Lindy Hoppers Ball 2015
Party like it's 1927! Celebrate the New Year with a vintage style evening.
The party starts at 8pm with some fun dance classes and of course Old Lang Syne at midnight.
If you don't want to book a hotel room you can just dance right through until 6am.