When?
Weekly Monday night drop in classes at Swing at Sway
Next weekend workshops:
Swing & Charleston Taster Day - Sun 3rd March 19
Lindy Hop Course - Sun 17th March - 7th April 19
Teachers
You can learn to swing dance!
Beginner swing dance lessons and lovingly designed workshops for complete beginners.
Expect a warm welcome in all our classes and parties, whether it's your first time or you have been coming for years, learning to dance will make you feel happy, energized, fit and is a great way to meet people.
We have regular weekly drop in classes, short weekend courses and plenty of special events suitable for total beginners without any previous experience and you don't even need to bring a partner, through to the most experienced and enthusiastic dancers.
Check out some of our most popular classes below!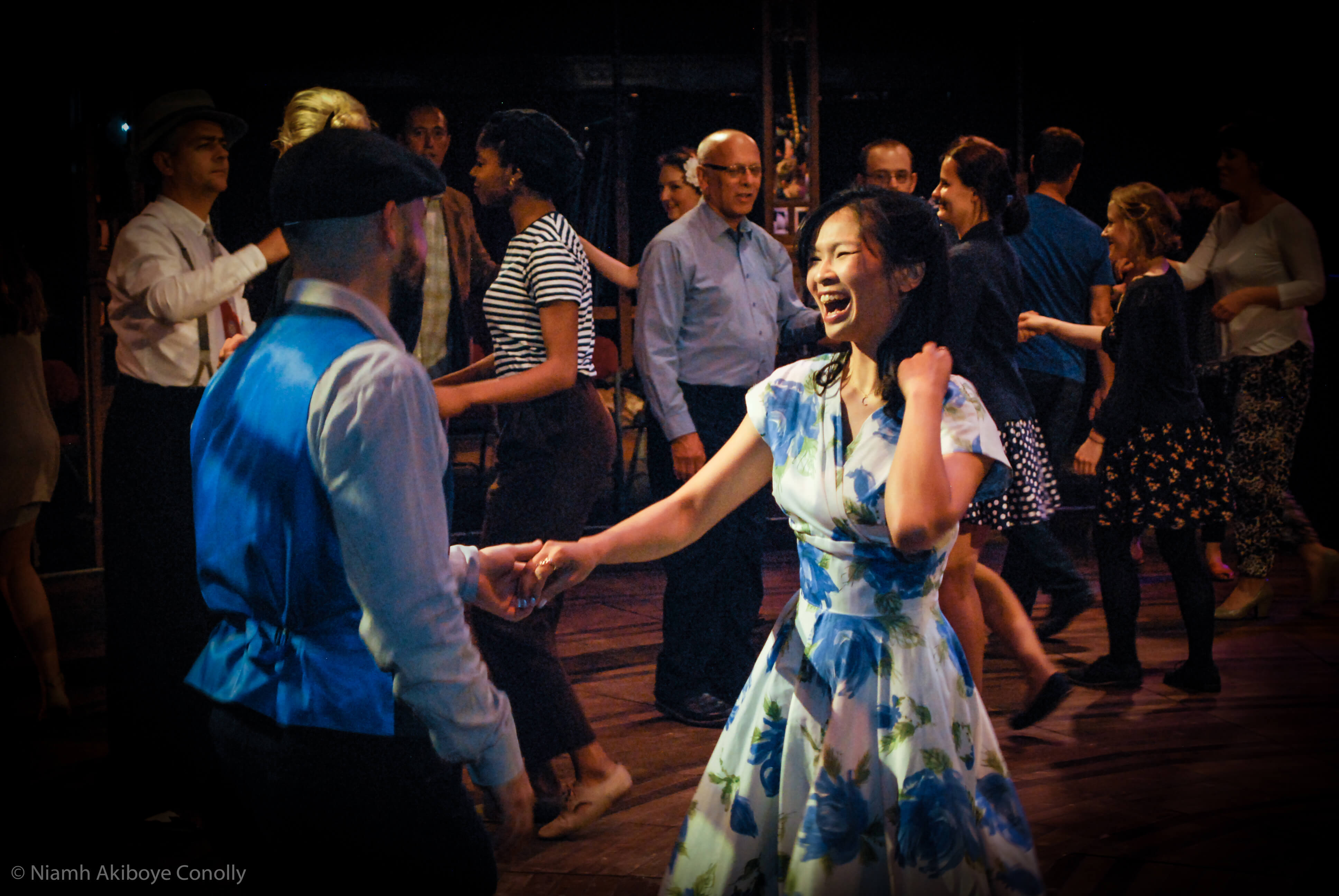 Swing at Sway Mondays
Popular drop in classes & social dance for Lindy Hoppers, Jitterbugs & Jivers who love to dance, or those who want to relax, have a drink, a bite to eat and enjoy the atmosphere and killer tunes from our top DJs
7.30pm Beginners Lesson - No experience necessary, Each week learn three new steps. 10 week cycle start any week.
8.30pm Social Dancing - Eat, drink, chat and above all dance!
Where?
Sway Club (Cocktail Bar) - a chic New York styled bar & lounge
61-65 Great Queen Street, WC2B 5BZ
Tubes: Holborn & Covent Garden - Map
Cost
£10 Class + Social
£5 Social only
Cash only on the door
Hungry? Need somewhere to hang out after work before the class?
Order food or drink in the upstairs bar but please make sure you let the bar staff know you will be joining the dance class afterwards, it really helps us out and ensures our Sway night continues.
You can just show up or get in touch with us if you have any questions!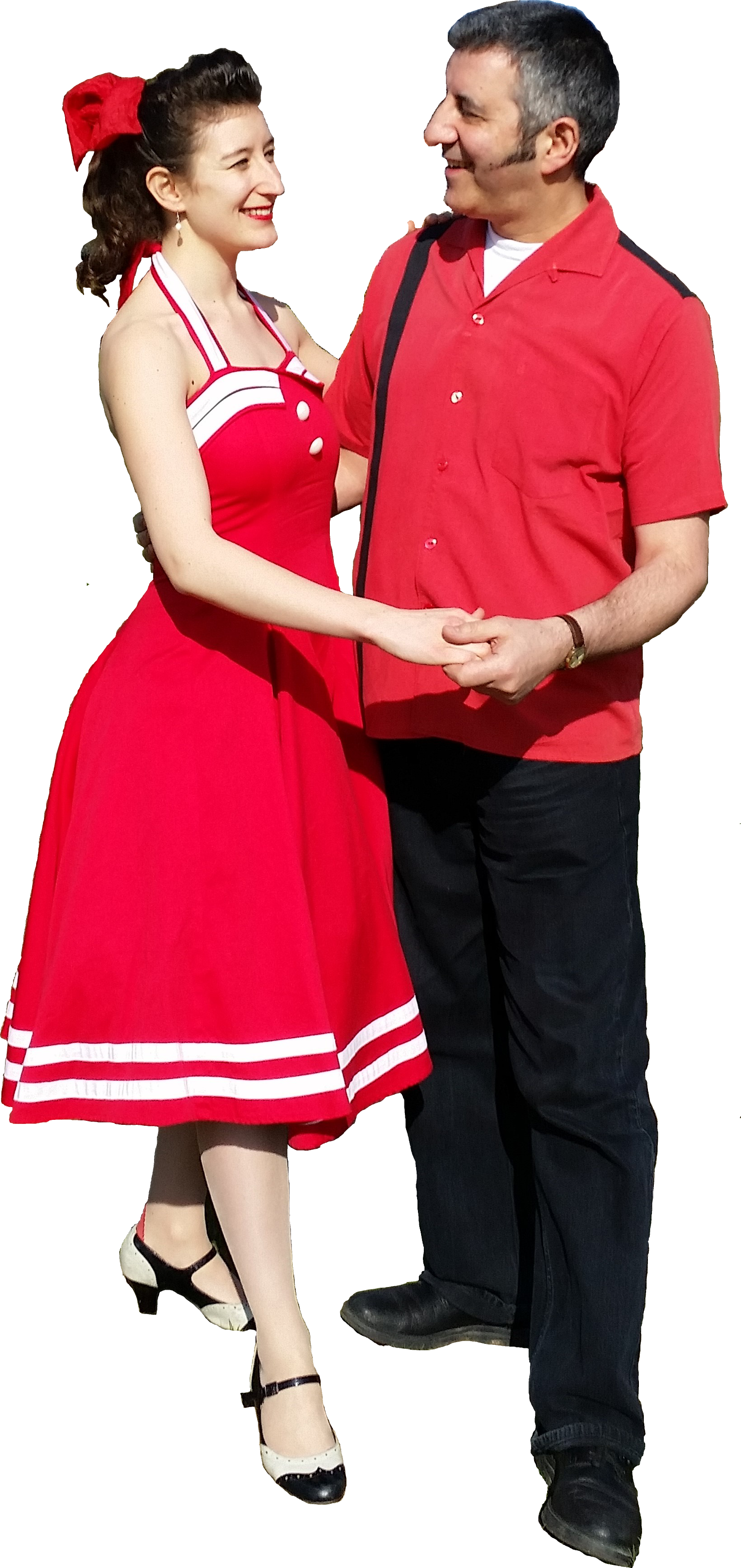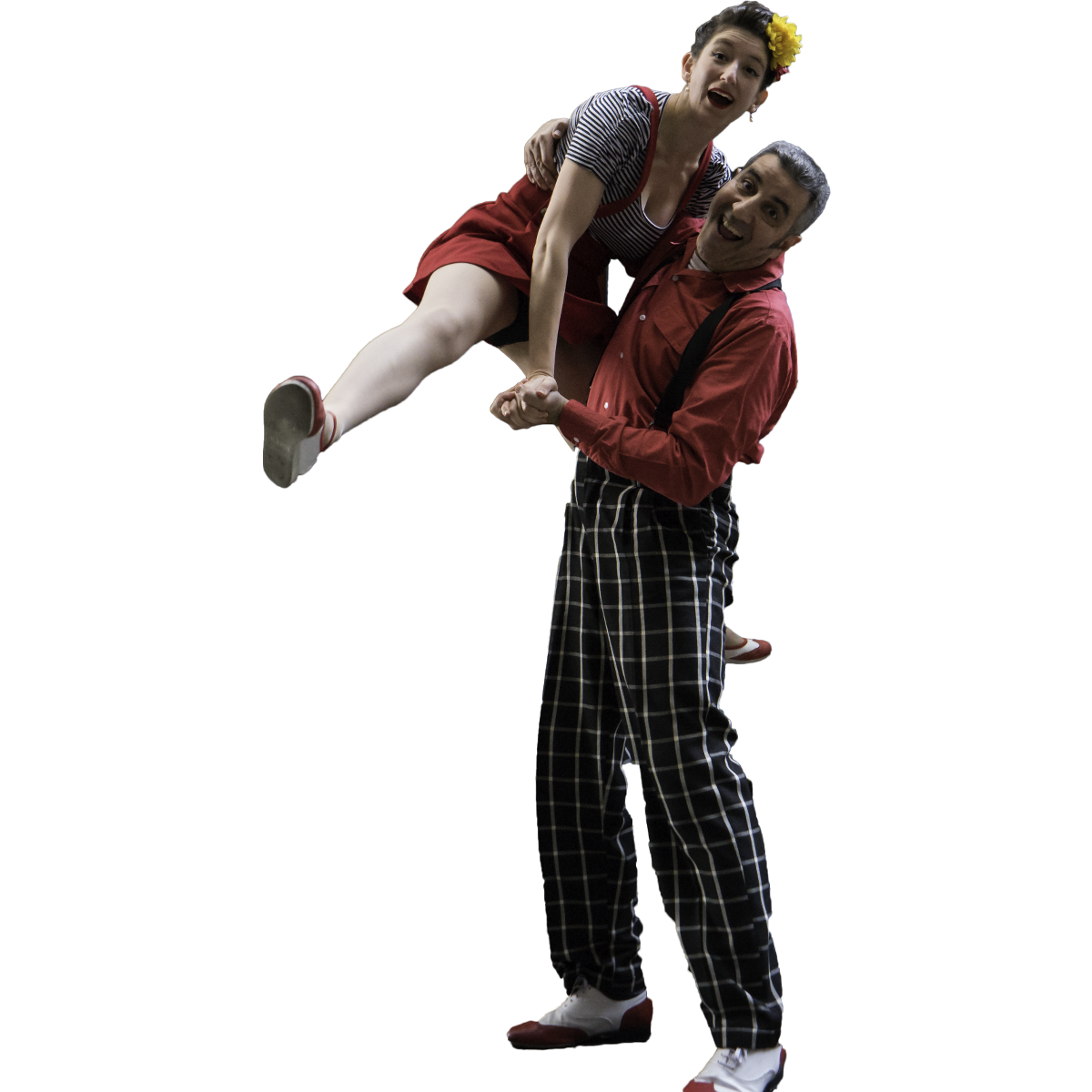 Swing Taster Day
Sunday 3rd March 2019
11.30-1.30pm & 2.30-4.30pm 
Learn a fun routine of Lindy Hop & 20s Charleston
Learn the signature moves of two of the most iconic dances of the Swing era: 1920s Charleston and 1930-40s Lindy Hop and put them into a fun routine!
General level class, suitable for absolute beginners with no experience as well as those who have danced before and want to learn a cool routine.
Cost: Advanced £35 (inc fees) / £40 on the door subject to availability
Where?
CitySport (Studio 1)
124 Goswell Road
London
EC1V 7DP
Tubes: Barbican, Old Street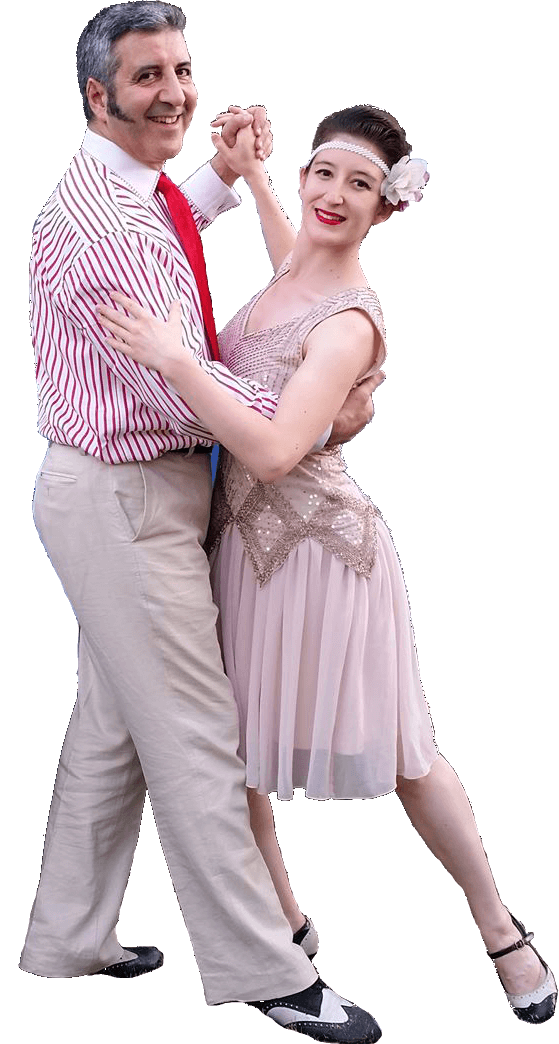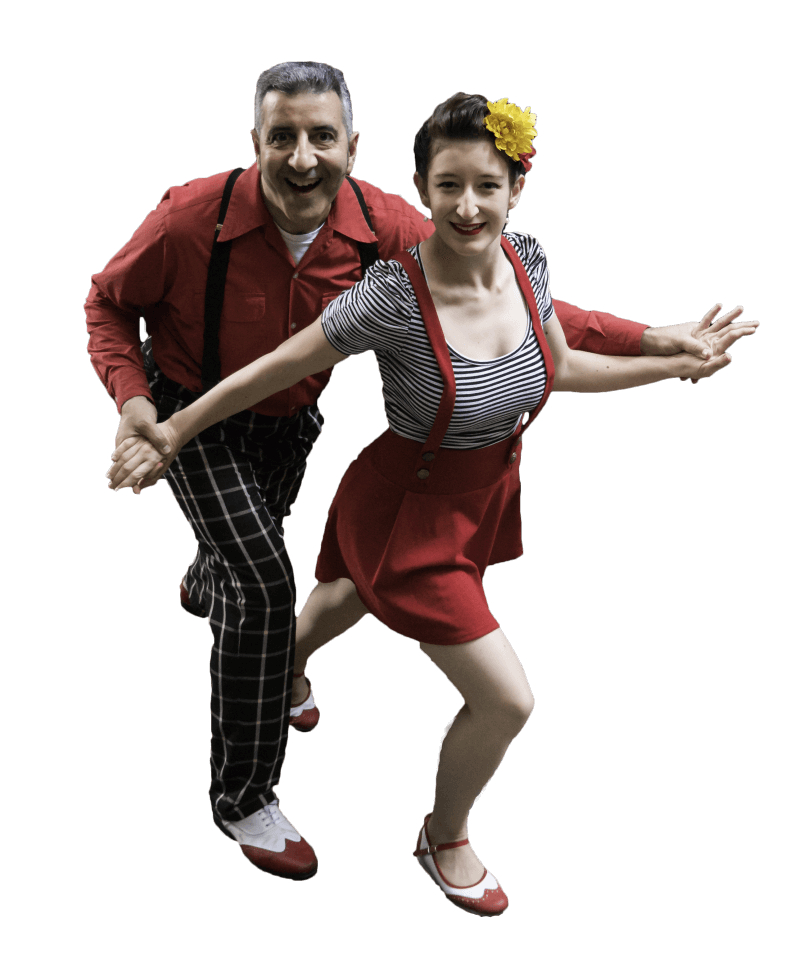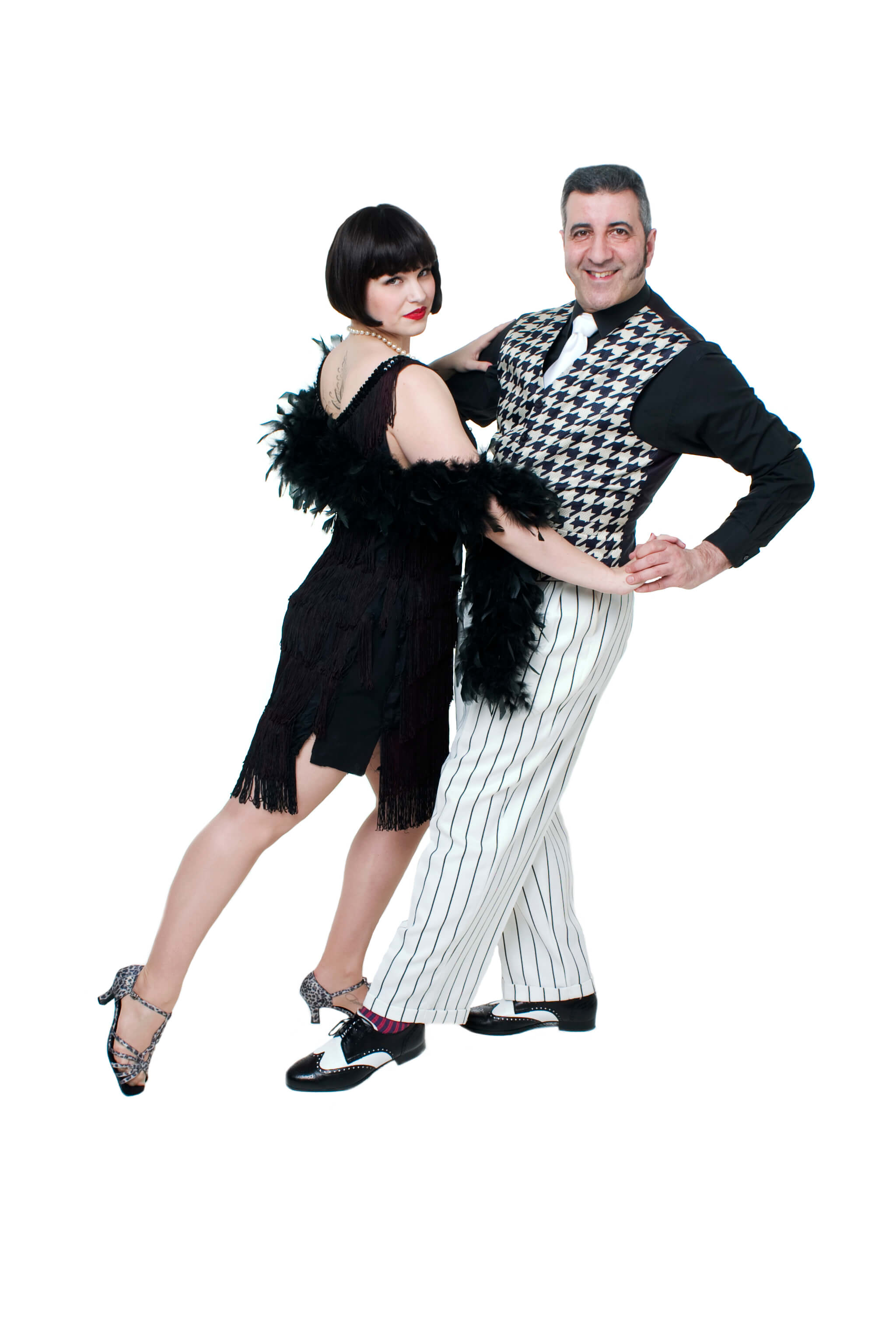 Beginners Lindy Hop – Series 2 focusing on Lindy Charleston basics
You're going to love Swing dancing!
Learn from two of the the world's top teachers Simon Selmon (Founder of SwingdanceUK - 1986) & Anna Lambrechts (Diamond Girls)!
Sunday 17th March - 7th April 2019
11.30am Beginners Lindy Hop - This 4 week course is independent from Series 1 and will focus on beginner Lindy Charleston moves giving you the best possible start in learning to swing dance. Simon Selmon, who is one of the longest running full time professional Lindy Hop teachers in the world, will welcome you to our friendly and fun dance community. He'll share his tried and tested methods designed for complete beginners to teach you solid fundamentals and the foundations needed to progress to the highest level. You're going to have so much fun, meet new people, and by the end of this course you will be able to dance the signature Lindy Charleston moves of the Lindy Hop!
No experience or partner required - all welcome!
What will I learn?
Over 4 weeks you will learn:
Lindy Charleston: Back Charleston, Side by Side and Hand to Hand Charleston
6 count essentials such as the change places & tuck turn
8 count Swing Outs
Musicality
Frame
Connection with your partner
How to build a dance
Good social ethics on the dance floor
Plus course attendees will receive a weekly handout and video recap by email so no problem if you have to miss a week. You will also have access to a private facebook group to ask questions and exchange with your fellow students.
Who is this course for?
This program is designed for people with:
No previous dance experience
The desire to build confidence to go out social dancing
A curiosity to learn to dance for a forthcoming special occasion or party
A dance background but want to learn correct Lindy Hop basics
Some swing dance experience but know they need to work on basics
Existing leading experience who want to learn the followers role & vice versa
Are you:
Looking for a new hobby/pastime or form of exercise?
Looking to make new friends?
Wanting to get in shape?
Ready to join a friendly and fun community?
If so, this course is for you!
Cost: Pre-booking only £40 for 4 weeks, £70 per lead/follow couple. Limited numbers. (includes a special weekly handout and video recap by email and access to a private facebook group)
Where?
CitySport (Studio 1)
124 Goswell Road
London
EC1V 7DP
Tubes: Barbican, Old Street
There is no requirement to have completed our Beginners Series 1, they can be taken in any order.
Please note, this course will only run with a minimum of 10 people
FAQs
Who are your teachers?
Simon Selmon and Anna Lambrechts, the experts in getting you on the dance floor.  We love to dance and we are passionate about sharing the magic that dance can bring into your life. All our courses have been carefully designed by Simon and bring over 30 years of experience learning from many original and modern masters of the dance.
What is Lindy Hop? - Click here
Can I drop in?
Sorry these are all progressive courses, designed to be taken as a whole, if you are unable to attend a week you will receive the video review for you to practice on your own and we will help you catch up in the next class
What happens in the unlikely event this course is not for me?
No problem we offer a 100% money back guarantee. If after you attend the first lesson this course is not for you just tell us at the end of the class and we will send you a full refund (including the first week which you can have on us), no quibbles, no fuss. 100% safe.
What next?
We offer two beginners 6 week courses (Series 1 & 2), which are independent and can be taken in any order. Whilst we repeat many of the basics there are new variations on each course. We recommend completing the beginner's course twice before moving on to the improvers.
What People Say
"The Mini Booster workshops coached by Simon and Anna pulled me out of my dancing rut, challenged my abilities and broadened my knowledge. Simon and Anna are warm, kind and fiercely talented dancers and teachers. I can confidently say that I have left every workshop a better dancer with more confidence and always, a big smile, having made new friends." Charlotte
Treat yourself to a private class.
The fast track to learning! Book a private class in Lindy Hop, Shag, Balboa, Blues or Charleston with Simon or Anna.
Pre-Booking only - email mail@swingdanceuk.com for full details & how to book. Limited Availability!