Discover a new world in the heart of London
SwingDance UK believes in enriching lives through dancing. Experience the magic of Swing at our weekly classes in central London, regular events and parties, hire our teams to entertain you and join a community who adds vintage charm to their everyday life.
Discover a new world, discover a new you!

What is Swing Dancing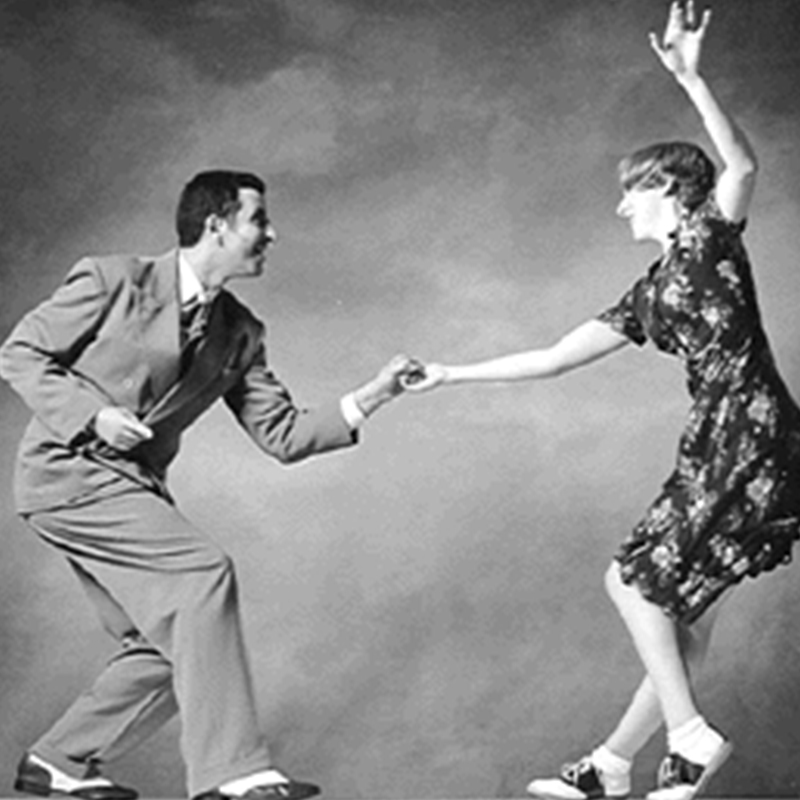 Swing dancing refers to dance styles that are originated in America in the late 20s and developed in the 1930s and 1940s as Swing music became popular. Dance styles include Lindy Hop or Jitterbug, Jazz Roots, Charleston, Balboa, Shag, Blues, Big Apple, Shim Sham...
Where to start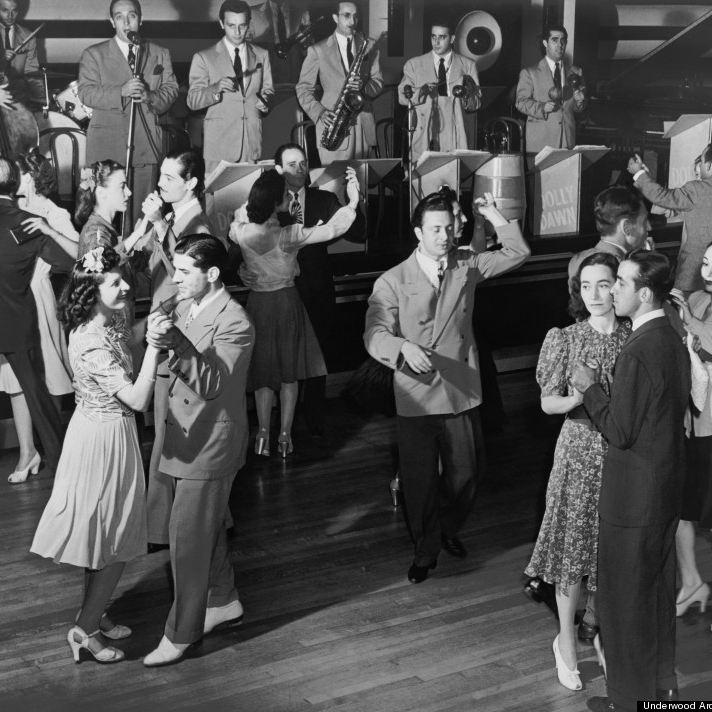 Drop-in classes every week. Start any time, no partner needed, no experience necessary. As simple as that!
News flash!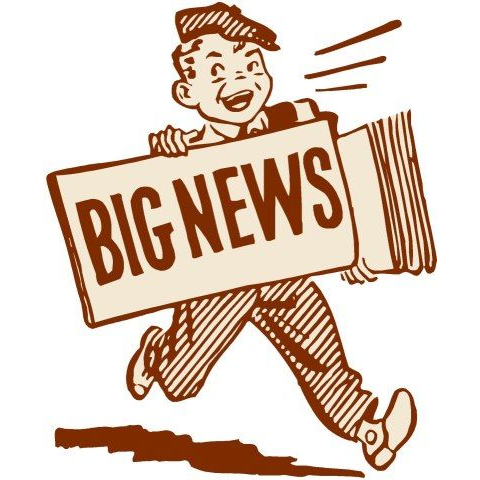 News!
Swing at Sway Monday 16th April Sway will be at Sway Bar Cocktail Lounge with Simon & Anna & Collective teachers & DJs Holly & Niall
Click here for more details

Swing Out at Underbelly Festival is back for 2018. Get an advance price ticket now! Click here for more details
Swing at Sway Fundraiser for CICRA! Thank you so much for your support and generosity everyone.
We raised a whooping total of: £1020 for CICRA - the charity for children and young adults with crohns and colitis. A HUGE THANK YOU to all!!